The Movement Podcast
A podcast for people interested in all things Movement, Theatre and Creative Relationships. A series about the process behind making work.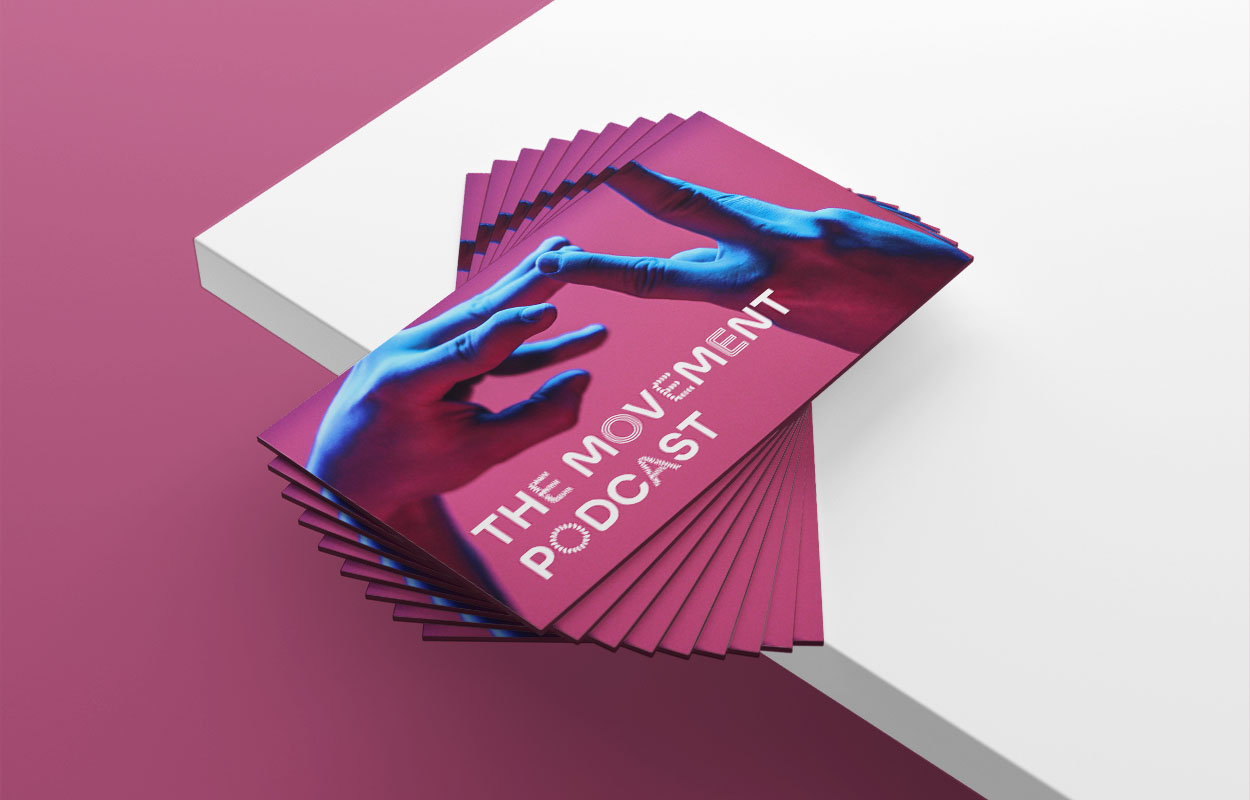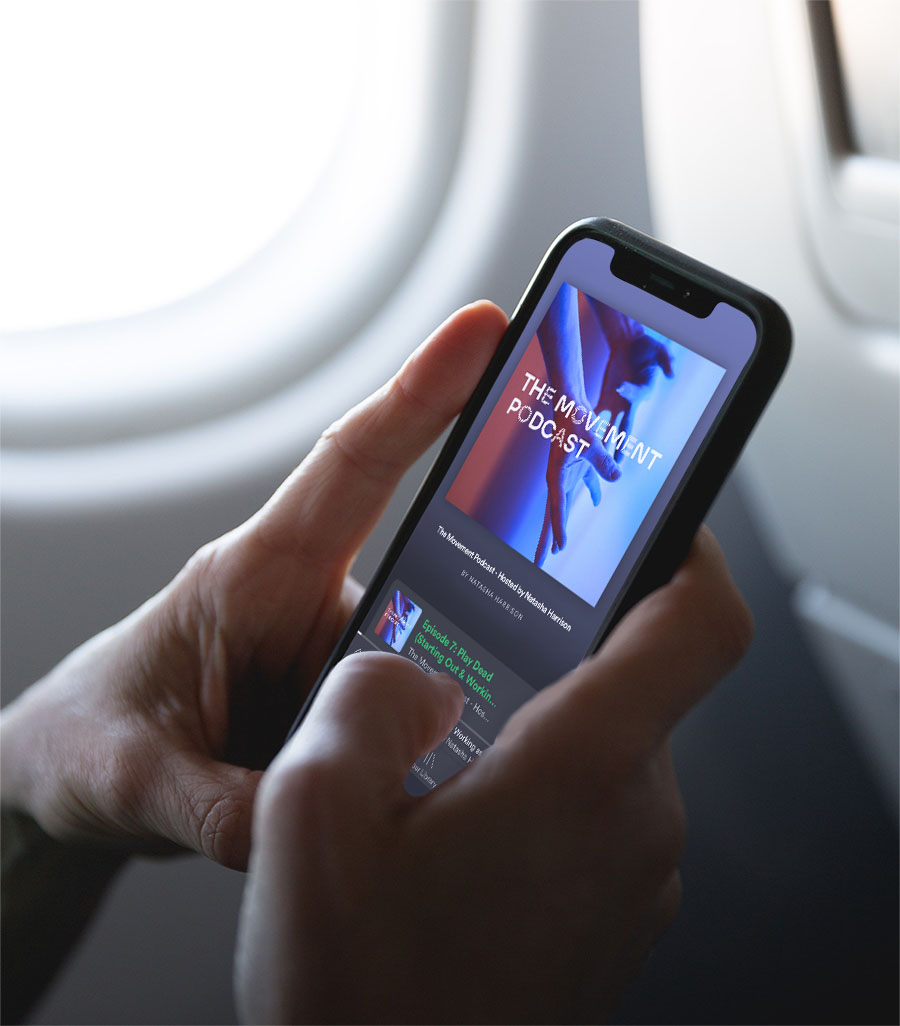 Exploring Movement
I created this identity to reflect how movement can be facilitated in the industry: directed or manifested in a wide variety of production settings. Each vowel is created as a new arrangement of shapes, representing many varied approaches to movement, with sharpness, fluidity or dynamism.
Listen to the podcast